Skip to Content
Trust Kord Dentistry for Emergency Dental Care
A dental emergency is rarely something you expect. Nevertheless, dental emergencies are frequently inevitable. Because of this, you need a trusted dental provider to take care of emergencies such as these. In the Mission Viejo and Newport Beach, CA communities, Kord Dentistry is that reliable name. We're known for quality, compassionate care that addresses the physical, mental, and emotional aspects of your overall wellbeing. Our team is always ready to take on a dental emergency and schedule you for our soonest open appointment. Learn more about a dental emergency and why receiving prompt help is so important.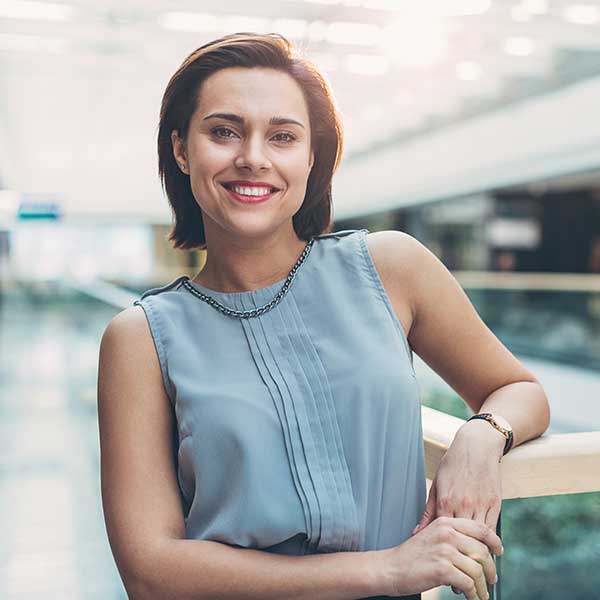 What Is a Dental Emergency?
In short, a dental emergency is any situation that causes you immense pain and requires a trip to the dentist. Dental emergencies oftentimes do not subside on their own, so it's always best to consult with a professional to receive proper treatment. Anything that causes you discomfort or makes daily activities painful can be considered an emergency, so don't hesitate to call us.
Do I Have a Dental Emergency?
Many patients hesitate to get in touch with their dentist because they aren't sure if they have a real emergency or not. While you should always contact your dental provider at the first sign of pain, there are a few conditions that are almost always dental emergencies. For example, knocked-out or broken teeth require the help of a dentist right away. Severe toothaches that don't go away or lost fillings are also considered a dental emergency. Should you experience any of these conditions, be sure to seek care immediately. Other dental emergencies might include:
Injuries to the gums, cheeks, or face
Excessive bleeding
Inflammation around the wisdom teeth
Get in Touch With Us at the First Sign of an Emergency
As soon as you notice the signs of a dental emergency, contact Kord Dentistry. We're well-equipped to provide treatment promptly and effectively. We'll provide top-notch treatment in our Mission Viejo and Newport Beach, CA offices, or refer you to another specialist for a different problem related to your injury. Whether you need immediate emergency care or follow up cosmetic appointments to regain your perfect smile, Dr. Kord and her team have you covered.
Contact Our Friendly Team for More Information