Skip to Content
Explore Our Extensive General and Cosmetic Services
The best dentists are the ones who can provide a wide array of services all at one location. Kord Dentistry can do just that. We specialize in everything from routine dental exams to holistic dentistry and implants. No matter what kind of dental work you need, the team at our Mission Viejo and Newport Beach, CA offices can help. Browse all the different services we offer our patients.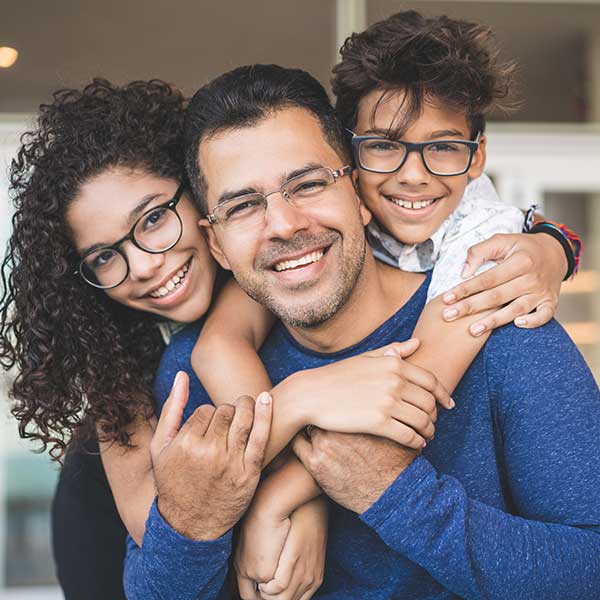 Providing General Dentistry for All Ages
Many of our patients see us for general dentistry. This includes preventative measures and traditional cleanings. We also provide treatment for sleep apnea, snoring, and other ailments related to your oral health. If you're nervous about your dental visit, we can discuss your options for sedation dentistry as well. This method relieves anxiety in the dentist's chair and is ideal for patients with a strong gag reflex or significant anxiety.
Which Cosmetic Dentistry Offering Is Right for You?
Cosmetic dentistry is another one of the staples at Kord Dentistry. We provide teeth whitening treatments as well as custom-made veneers. With the help of Dr. Kord and her team, you'll learn the best methods for improving your smile. In addition to common cosmetic solutions, we also provide an array of orthodontic options, such as Invisalign®. Be sure to talk with Dr. Kord about the most effective way to achieve the smile you imagine.
Consider Restorative Dentistry Options
Restorative dentistry is another essential part of our services. We're seasoned experts in implant dentistry, and we can walk you through the process from start to finish. Whether you could use a quick filling, simple inlays, or an extensive dental implant procedure, we can help you.
Have You Heard of Holistic Dentistry?
At Kord Dentistry, we're proud to offer plenty of holistic dentistry techniques and treatments. In short, holistic dentistry is meant to address your oral health by also taking into account all other aspects of your health. Dr. Kord and her team recognize that your dental condition is influenced by your physical, mental, and emotional health, and you might need a creative treatment plan to address your concerns effectively. If you're interested in a holistic dentistry consultation, we're now offering teledentistry. We'll discuss your concerns with you over one of three virtual methods. You can receive the dental care you need without leaving your Mission Viejo or Newport Beach home.
Contact Our Friendly Team for More Information