Skip to Content
Discuss Your Cosmetic Dentistry Goals With Us
Everyone wants a perfect, white smile. However, cavities, discoloration, and other oral health conditions can stand in the way of beautiful teeth. Nevertheless, you don't have to live with less-than-stellar teeth. The team at Kord Dentistry is well-versed in numerous cosmetic dentistry strategies to meet your appearance goals. We can perform basic procedures such as teeth whitening, as well as more intensive treatments such as dental implants. We invite residents of Mission Viejo, Newport Beach, and the surrounding communities to set up a consultation with Dr. Kord. From there, we'll work to formulate a plan to help you meet your goals.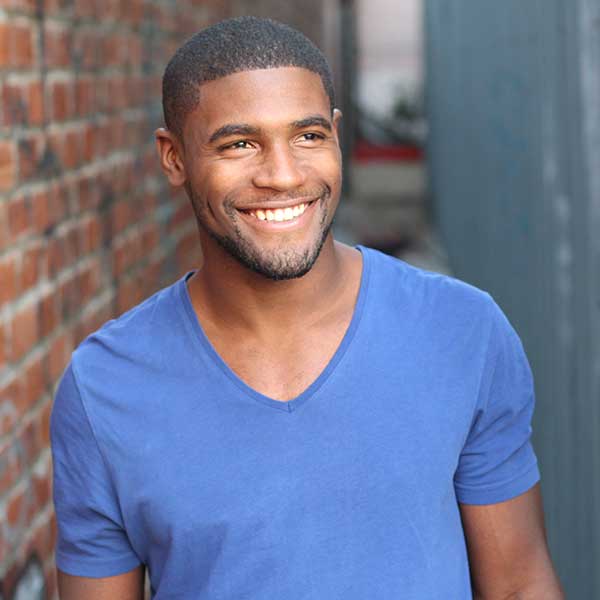 Consider Dental Implants to Replace Damaged Teeth
At our offices, we provide single implant surgery and overdenture implants. Single implants tend to be the best solution for patients with only one or two damaged teeth, while overdenture implants are geared toward those who need a replacement for a completely toothless jaw. No matter your circumstances, our team will discuss your options with you and come to a treatment that gives you the results you deserve.
Learn More About Laser Dentistry at Our Office
In addition to implants, we also offer laser dentistry to our valued patients. This treatment method uses lasers to remove or reshape tissue in the mouth. We utilize this innovative treatment for those dealing with tooth sensitivity, decay, gum disease, and much more. A significant perk of choosing laser dentistry is reduced pain while undergoing the procedures. Many patients report that laser dentistry is much more comfortable than traditional options.
Get the Smile You Want With Teeth Whitening
Are you unsatisfied with the color of your teeth? Teeth whitening is a tried-and-true method of lightening your teeth multiple shades. When you choose Kord Dentistry for teeth whitening, we'll take an impression of your teeth and create a custom tray for the bleaching gel. Once your tray is ready to go, you'll take it home and apply bleaching gel on a specific schedule. After a few applications, you'll have brighter, whiter teeth. If you'd rather leave whitening to the professionals, we also offer laser treatments that can be completed in 45 minutes in our office.
Veneers Could Be the Right Cosmetic Choice for You
If you're looking for a more comprehensive, long-lasting solution to tooth discoloration, veneers might be the choice for you. These thin shells fit over your existing teeth, give you the appearance of straight natural teeth. This treatment is ideal for those who want to cover up misshapen or broken teeth but may not be right for patients with extensive tooth decay. Be sure to discuss your options with Dr. Kord at our Mission Viejo or Newport Beach office.
Contact Our Friendly Team for More Information